People Planet Progress Prosperity
People Planet Progress Prosperity
People Planet Progress Prosperity
People Planet Progress Prosperity
People Planet Progress Prosperity
People Planet Progress Prosperity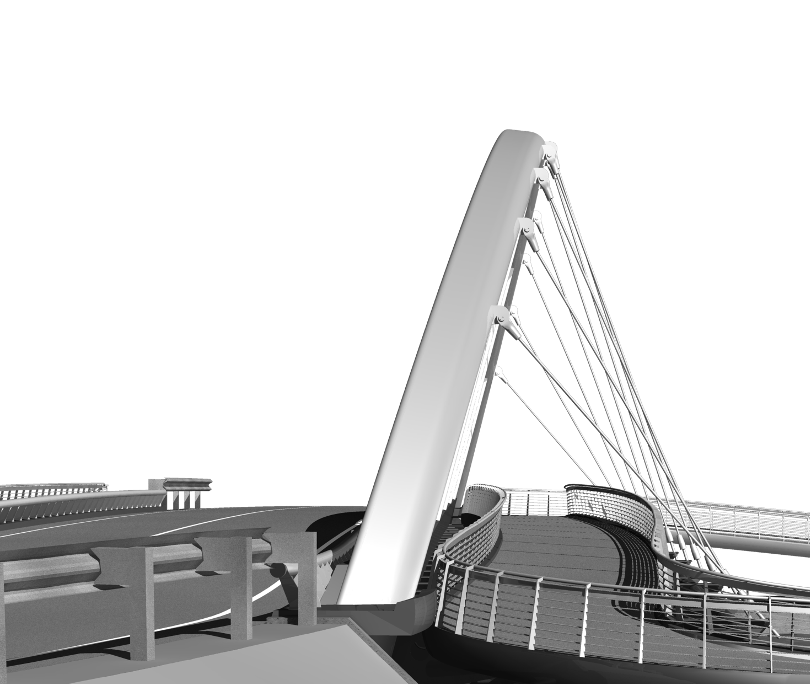 De Fabiani is a company with a consolidate experience in the field of planning, construction and maintenance of infrastructural and civil works in both public and private sectors.
The aim of all De Fabiani activities is to work assuring quality, safety and protection of the environment employing qualified human resources and respecting the international standards UNI EN ISO 9001:2015, ISO 14001:2015 e ISO 45001:2018.

Project & Construction Management is the key feature that De Fabiani observes in order to guarantee the highest standard of efficacy and efficiency while managing the development of its activities.
De Fabiani due to its extended experience is able to deal with all the possible problems that might arise, finding out appropriate solutions that meet our clients' requirements.