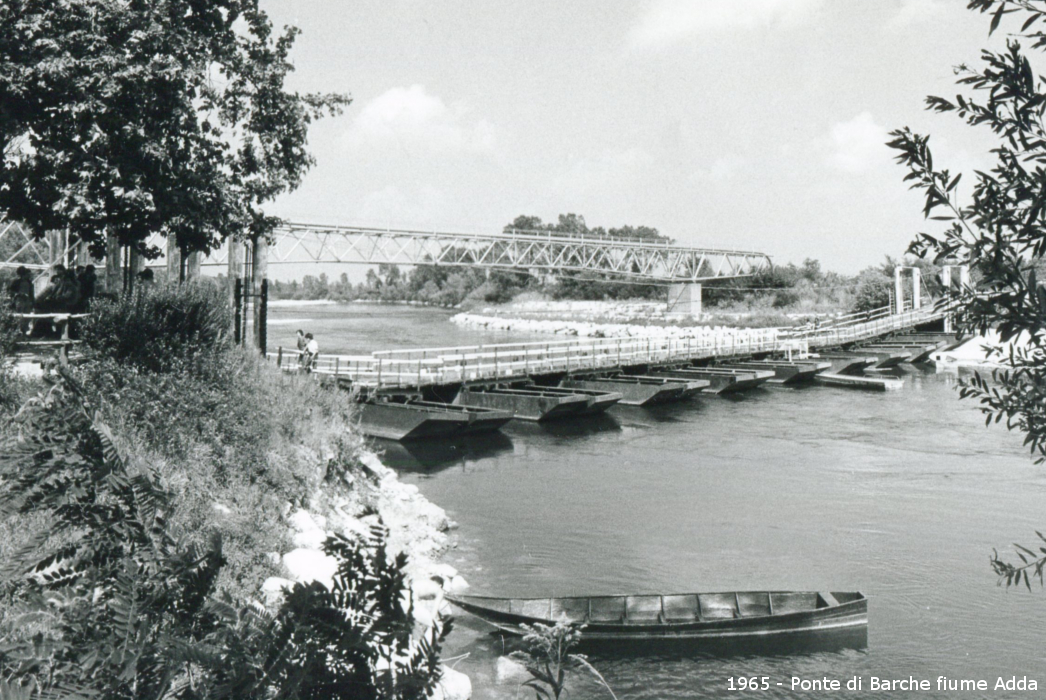 The working history of De Fabiani family is characterised by a very distinguished activity that started during the first years of the last century. It began with Ernesto Fabiani who was dealing with the extraction of the inert and the agricultural manufacturing.
His son Giuseppe got his role in the family-run company at the end of the 1940es bringing with him a strong impact to the business by introducing innovative tools useful for the extraction of the inert materials and the agricultural manufacturing.
Was in conjunction with a slowdown of the agricultural manufacturing and a fast-growing construction industry that he decided to increase the investments in this sector developing further the production of inert materials as well as the production of recycled and artificial materials.
Between 1985 and 1991 the three sons started to work for the company contributing to the development of the planning activities and the construction of infrastructural and civil works. De Fabiani nowadays represents a qualified construction company well established on the market thanks to a consolidate experience in both public and private sectors.
According to the policy of quality observed by the company and the commitment involved to constantly improve products and services De Fabiani developed also a quality management system that refers to the UNI EN ISO 9001:2015 regulations.
Aware of the importance of respecting the environment and safety in the workplace, De Fabiani obtained the respective certifications in 2019 based on the international standards ISO 14001:2015 and ISO 45001:2018.
De Fabiani develops its activities and welfare policy around important values that are also pointed out by the code of conduct. These include: honesty, decency, integrity, directness, impartiality, confidentiality, respect, environmental protection and management of workers' health and safety.